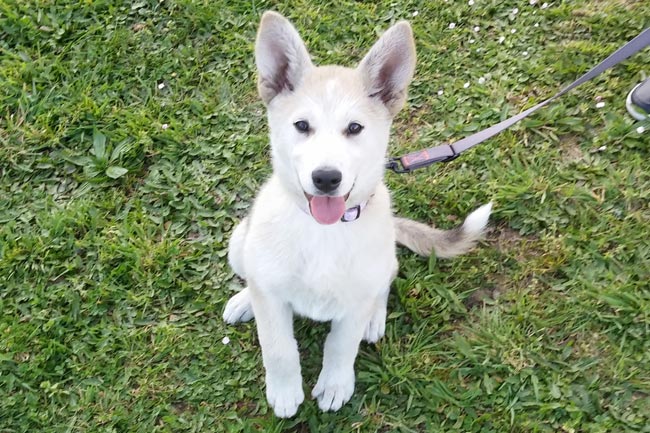 Princess Park is an endeared and often frequented park located about 5km north of Melbourne's CBD. Nestled between the busy suburbs of Brunswick, Parkville, Carlton and Princess Hill, it's no surprise Princess Park is a hit with locals, be it for a picnic or a sweaty exercise session with a mate.
On any given Sunday, you would be forgiven for thinking that there was some sort of large event occurring in Princess Park given the volume of people flocking there for picnics and catch-ups. This popularity is not entirely surprising given the quality of the park, with beautifully maintained lush lawns, and shade-a-plenty from the rows of leafy green trees dotted throughout. The top of the park is home to arguably the most populous spot, with a large water fountain and the Princess Park (lawn) Bowls Club. Further south, there is a huge open grass area designated for dogs and their owners (and those who like to sit in the grass and be visited by other people's dogs).
The perimeter of the park is also a very popular 3.3km running and walking track, on which you'll see frequently see locals out for their morning run or an afternoon stroll.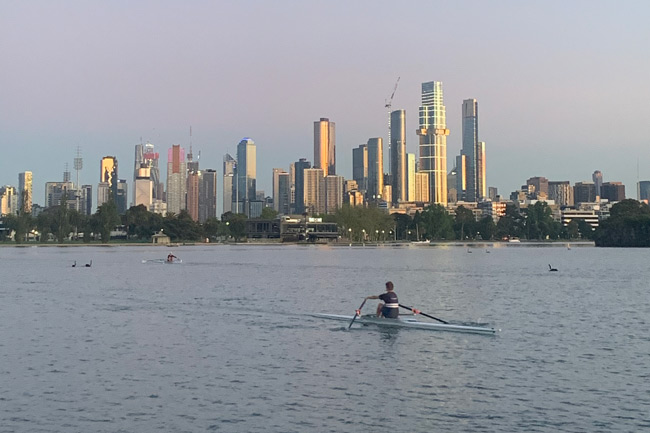 In Melbourne, you truly are spoiled for choice when it comes to beautiful gardens. All of the gardens mentioned in our list cater to a different audience, whether it be sports enthusiasts, those wishing to attend events, or others who may want to experience a beautiful floral display.
If, however, you are simply looking for a place to go for a stroll or have a picnic with a friend or two, any of these gardens would be a great choice! Whilst each of them has unique features, what they all share is a clear commitment to care and maintenance, made obvious by the beautiful lawns and plant life on display. In our opinion, any time spent in a park is time well spent, so we would encourage you to check these gardens out for yourself!