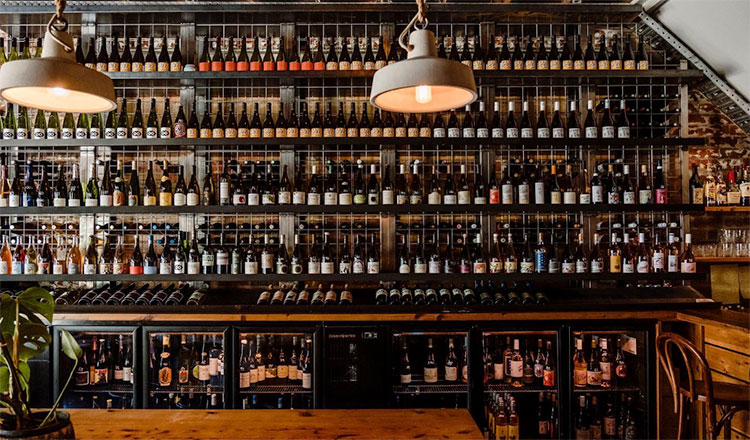 While many of the best wine bars in Melbourne are to be found in the leafy northern suburbs, Milton Wine Shop is the champion that the southern suburbs deserve. Located in Malvern in Melbourne's south east, Milton doubles as a wine retailer, offering a huge selection of wines which can be enjoyed both in store and at home.
They have a particular penchant for biodynamic natural wines, made with no preservatives or other additives. Although a little more expensive, these natural wines are worth a try, as they are touted as being less likely to give you a hangover (though this is still dependent on how much you drink, of course). Milton Wine Shop has a strict "no wine snobbery" policy at the bar, with customers encouraged to ask questions and broaden their palates at their own pace without being made to feel self-conscious.
Address: 1427 Malvern Rd, Malvern VIC 3144
Website: www.miltonwine.com
It's certainly true that Melbournians love their wine, so it should come as no surprise how many amazing wine bars there are to choose from. The variety of bars is almost as extensive as the variety of wine you might expect to find on offer at any of them. While hopefully this list has helped you narrow down which bar to visit, unfortunately we can't help you choose which wine to order, that bit is entirely up to you!