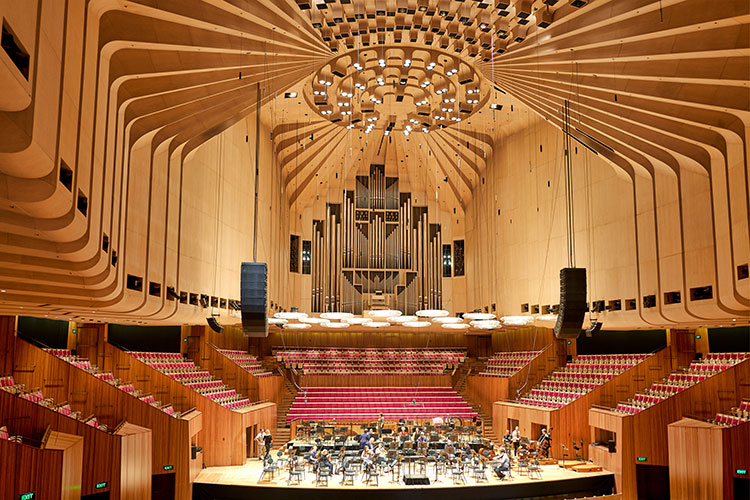 Located on the shores of Sydney Harbour, the Sydney Opera House is known as one of the world's most distinctive buildings and twentieth-century's biggest architectural masterpieces. Being such a cultural icon, many may forget it is also home to a world-class, state of the art multi-venue concert hall which has played host to some of the country's biggest and world's best performers.
Pope John Paul II, Nelson Madela, Queen Elizabeth 2nd and even Arnold Schwarzaneggar have all spent time visiting the Opera House, and a visit to this place should be on everyone's bucket list. The venue is constantly hosting local and international artists with theatre, jazz, opera, ballet and live music having seen the likes of Elvis Costello, Sting, The Cure, Kraftwerk, Björk, Patti Smith, Prince, Bob Dylan and is home to Sydney's biggest arts and cultural festival Vivid Live.
Whether you are here for live music, or just to take a few tourist snaps, the opera House is a place not to be missed.
Location: Bennelong Point, Sydney NSW 2000
Website: https://www.sydneyoperahouse.com