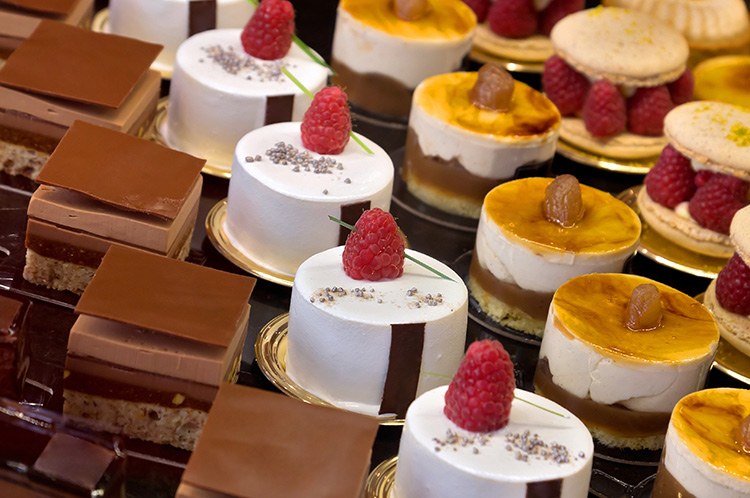 Brunetti is a household name amongst Melbournians, renowned for serving Italian classics, this place is always packed with shoppers, movie-goers and post-dinner diners dropping in for a coffee and a sweet treat before they head home. Walking into Brunetti's is an experience in itself, where it feels like being transported to the wonderful cafes of Rome, Venice and Florence.
This place has plenty of eye candy for sweet tooths, with a window full of cakes and pastries that would take months to get through. Freshly baked on-site by Brunetti's passionate chefs, you can choose to eat in or grab a gift box to take home. Some of the locals favourites include the panzerotti, cannoli, tiramisu and ricotta & nutella cheesecake. This is just the tip of the iceberg though, with dozens of sweet treat options as well as freshly made gelati on offer for those wanting something refreshing on a warm day.
People don't just come here for the sweets, the mega-cafe serves pizza, pasta, panini and every other imaginable Italian staple, along with wine and cocktails if you want something a little stronger than coffee. Brunetti's also offer an exhaustive range of delicious cakes you can take home to enjoy for special events or a sneaky treat curled up on the couch.
Location: 380 Lygon St, Carlton VIC 3053
Website: https://brunetticlassico.com.au