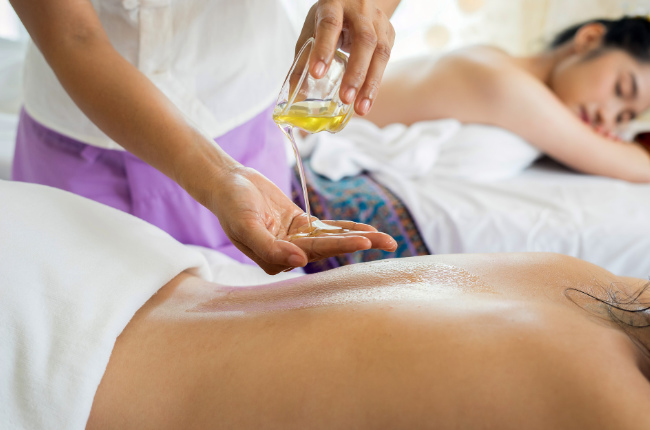 With a focus on providing lasting improvement and not just temporary results, Zen Japanese Massage has been providing Sydney with authentic and traditional Japanese massage services. Because of this, you can only expect the best from their team of skilled massage therapists.
As one of the best ways to relieve stress, their traditional Japanese shiatsu massage uses thumb pressure without the use of oils to release muscle tension at specific trigger points on the body. If you're experiencing pain from a sore back that won't seem to go away, then consider trying their posture realignment massage which aims at improving posture-related discomfort.
If you've been dealing with a lot of stress, then their deep tissue, hot stone, foot and Swedish massages are exactly what you need for releasing any built-up tension that can be brought on by anxiety and stress. After a relaxing massage session at Zen Japanese Massage, it'll feel like you will be floating home on a cloud.
Website: https://zenjapanesemassage.com.au/
Address: 210 Enmore Rd, Enmore NSW 2042
Whether you are wanting to relieve pain from a sore back, needing to shake off the feeling of jet lag or looking for an excuse to spoil yourself, book an appointment at one of these incredibly luxurious day spas to experience the best massage in Sydney!
If you are feeling like hitting the town after a nice, relaxing massage session, then why not check out some of the best cocktail bars in Sydney as well?