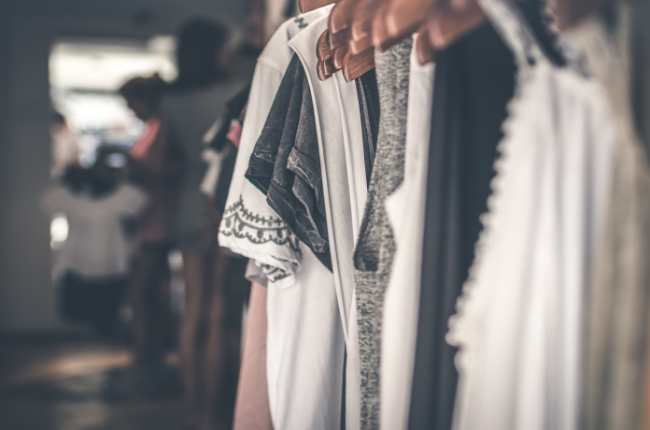 Deep in the heart of South Yarra is where you'll find Stop Staring Boutique, which provides access to a range of affordable designer brands as well as everyday fashion. They specialise in preloved high-end designer women's accessories, clothing, bags and shoes.
As one of the best op shops in Melbourne for designer clothes, Stop Staring Boutique also has a huge online store that is filled with designer jackets, coats, dresses, shoes, bags and more from leading international brands such as Burberry, Louis Vuitton, Versace, Dior and Chanel.
With a focus on bringing everyday looks and high-end fashion into a greener and sustainable environment, their consignment store is always updating their stock according to what's in season. Stop Staring Boutique is definitely worth checking each week so you don't miss out on any unique finds!
Website: https://www.stopstaringboutique.com/
Address: 256 Toorak Road, South Yarra, VIC 3141
Now that you know where to find Melbourne's best op shops, all you need to do is visit a store near you to discover some incredible finds. Looking amazing in the latest high-end, retro and alternative brands doesn't mean you have to break the bank, especially when you know where to look.
You will also feel good knowing that you're supporting local communities and reducing the amount of discarded items that get sent to overcrowded landfills, which is even more of a reason to visit these amazing Melbourne op shops!